features
How we deal with leakers
I will look for you, I will find you, and I will ban you.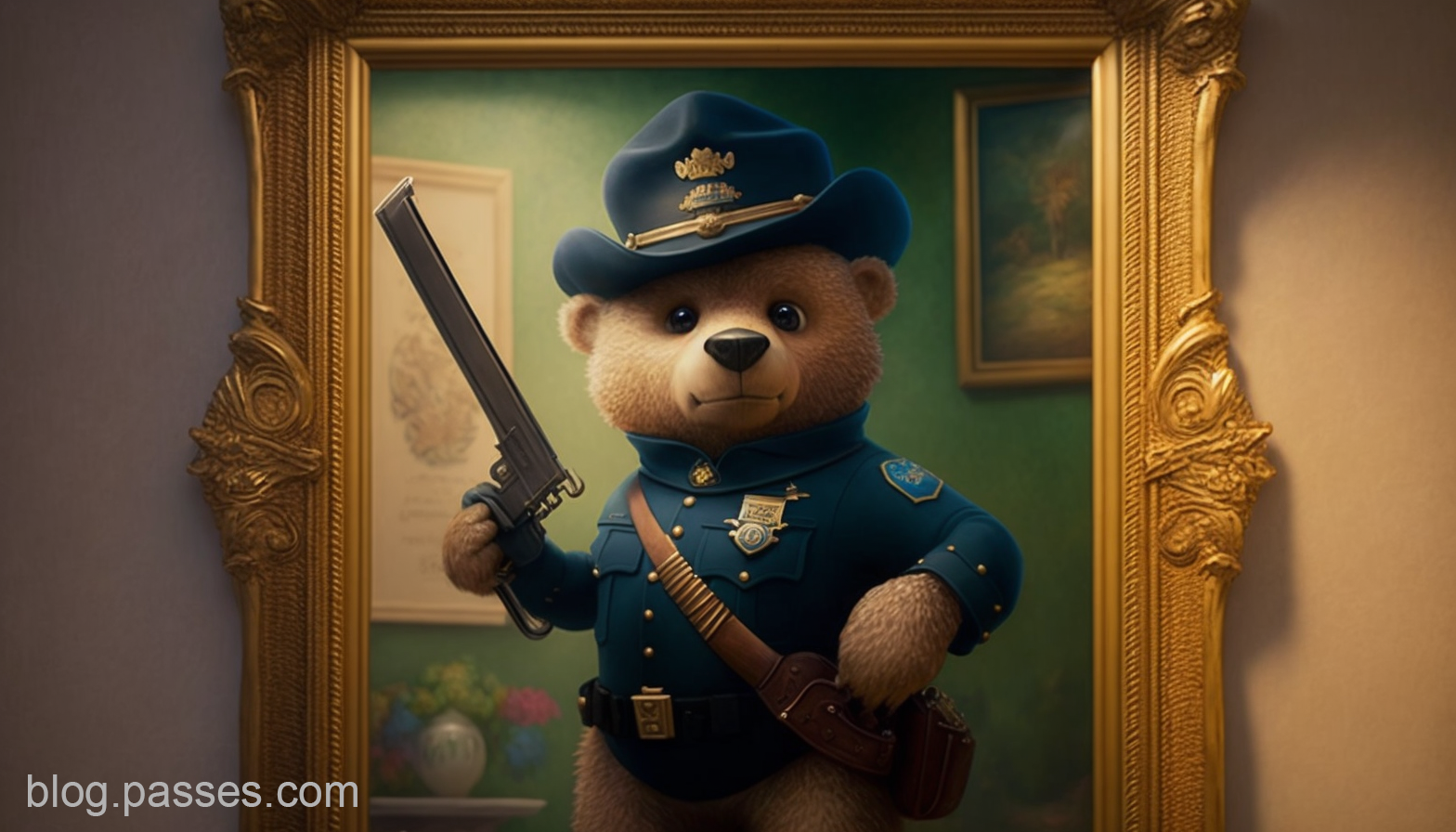 Leaking content from a paywall platform is theft— and we refuse to allow fans to exploit creators on Passes.
We built a proprietary digital watermarking tool that lets us find specific fans who leak content. And we have a full-time DMCA takedown team that constantly monitors the Internet and gets leaks taken down.
What is DMCA?
DMCA stands for Digital Millennium Copyright Act. It is a US law that guides online service providers when dealing with copyright infringement claims.
How does a DMCA takedown work?
If you find that your content has been leaked without your permission, you can file a DMCA takedown request with Passes. The request must include specific information like the URL where the content is located. We review all requests and, if we determine it is valid, the content will be removed.
How do I report leaked content?
Our full DMCA Takedown policy is here. You should read it before reporting leaked content. To report leaked content, email leaks@passes.com with:
A description of the content that was leaked (example: "A mirror selfie")
A link or URL to the content
Your email address or phone number. We'll reach out after we review your request.
Is this free?
Yes.
How many times can I request a takedown?
Whenever you have content leaked. We don't limit how often you can request a takedown.
How do I turn on my digital watermarking?
We can do a DMCA takedown for any leaked content (with or without watermarks). If you want to also find out who is leaking content, you can turn on Watermarking in Settings 👉 Privacy & Safety 👉 Watermark.
After you turn this on, a light grey watermark is overlaid on all paid content. It is barely noticeable.
What happens to leakers?
We think that anyone who leaks content should have their search history published online. Sadly, all we can do is ban them from Passes.
If a situation gets further out of hand, email us at leaks@passes.com so we can help you escalate your response (including a cease and desist letter).
The creator economy runs on trust. Let us earn yours.
Get started here.