features
Livestreams
We just launched livestreaming and pay-by-the-minute pricing.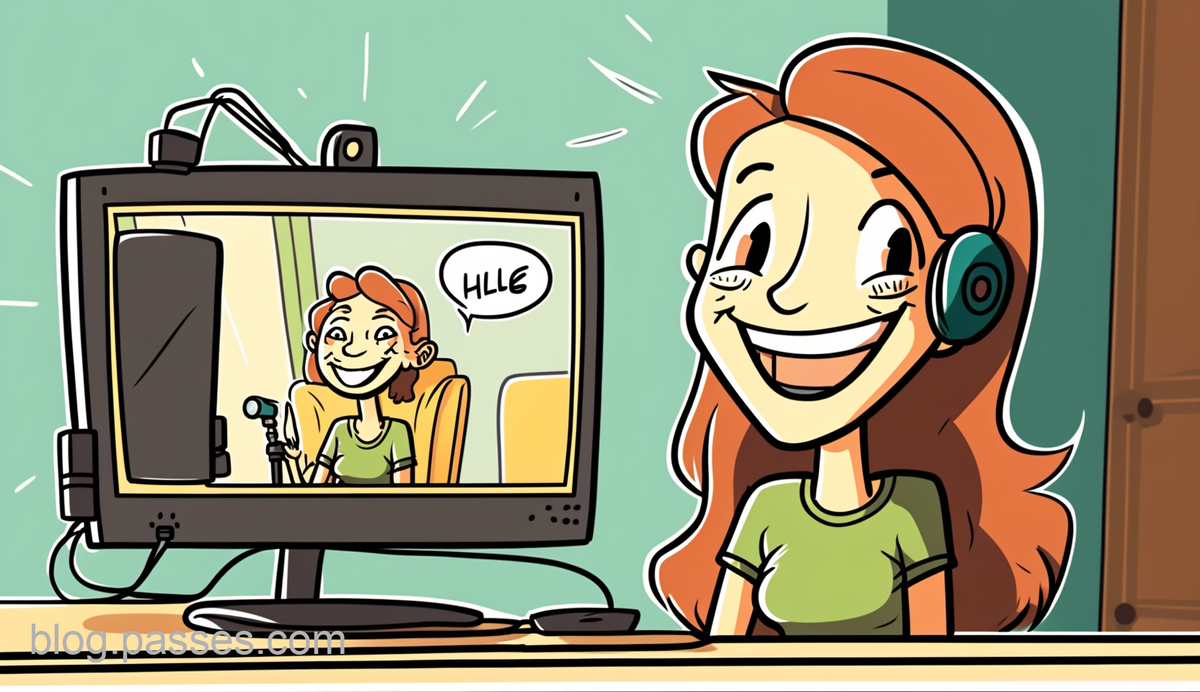 We built livestreaming to drastically expand the ways for you to engage with your community. Brushing your teeth? Doing your makeup? Trying on that new bathing suit? Broadcast it on Passes and pay off your rent for the month with the earnings.
💡
"We've seen creators make 3x their average weekly revenue with one hour of pay-by-the-minute livestream."
- Top OnlyFans Agency
Preparing to go live
To start, go to your profile page. You'll find a button to "Go Live" under your profile picture. You can go live from any device with a camera and microphone. For more advanced streamers, you can integrate third-party streaming software and adjust video latency.
Our goal is to give creators the most flexibility when you engage with your audience. You can limit each livestream so that only fans with a certain Membership or in a custom List can view it. Regardless of who you offer a livestream to, you can make it free or have an entry fee.
You can also choose to charge fans by the number of minutes they watch your livestream. You can specify the minimum number of minutes they will be charged for that specific stream.
💡
For example, you can decide to charge $3 per minute and that each fan needs to spend at least 10 minutes in the stream. In other words, each fan will spend at least $30 ($3/minute x 10 minutes) to access your stream. If they watch for an hour, they'll pay $180 ($3/minute x 60 minutes).
Fans will be charged for their cumulative spend on a stream within 1 hour after it ends.
During a stream
During a stream, you can:
Chat with your fans
Accept tips
Block viewers
Mute viewers
We encourage you to announce the time and date of your future livestreams so fans can plan to be there!
When you are live, your profile picture will have a bright pink ring around it. This lets fans scrolling through their feed know to tune in! They can join the stream by clicking the "View Live" banner on your profile page.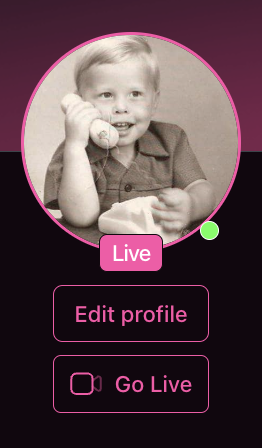 Tracking your earnings
There are no limits on the length of time a continuous livestream can last, and we don't take extra fees when you go live.
To see how much you earned on a livestream, head to Creator Tools 👉 Analytics 👉 "Livestream."
Get started here.