features
Light & Dark Modes
Choose your color scheme in Settings.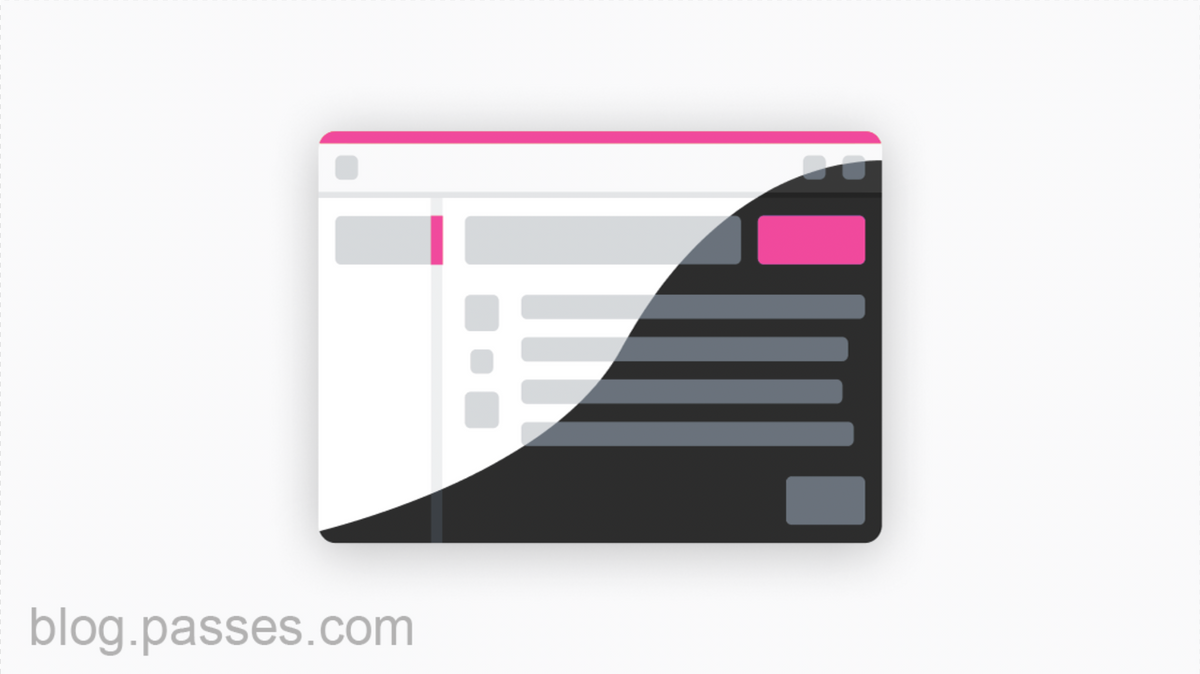 You speak, we listen! A Light Mode of the Passes site is now live.
You can toggle between Light and Dark Modes in Settings 👉 Light / Dark Mode. Selecting "Automatic" will update your color scheme based on the default settings of your browser. For now, you have to be logged into your account to update your color scheme.
Get started here.